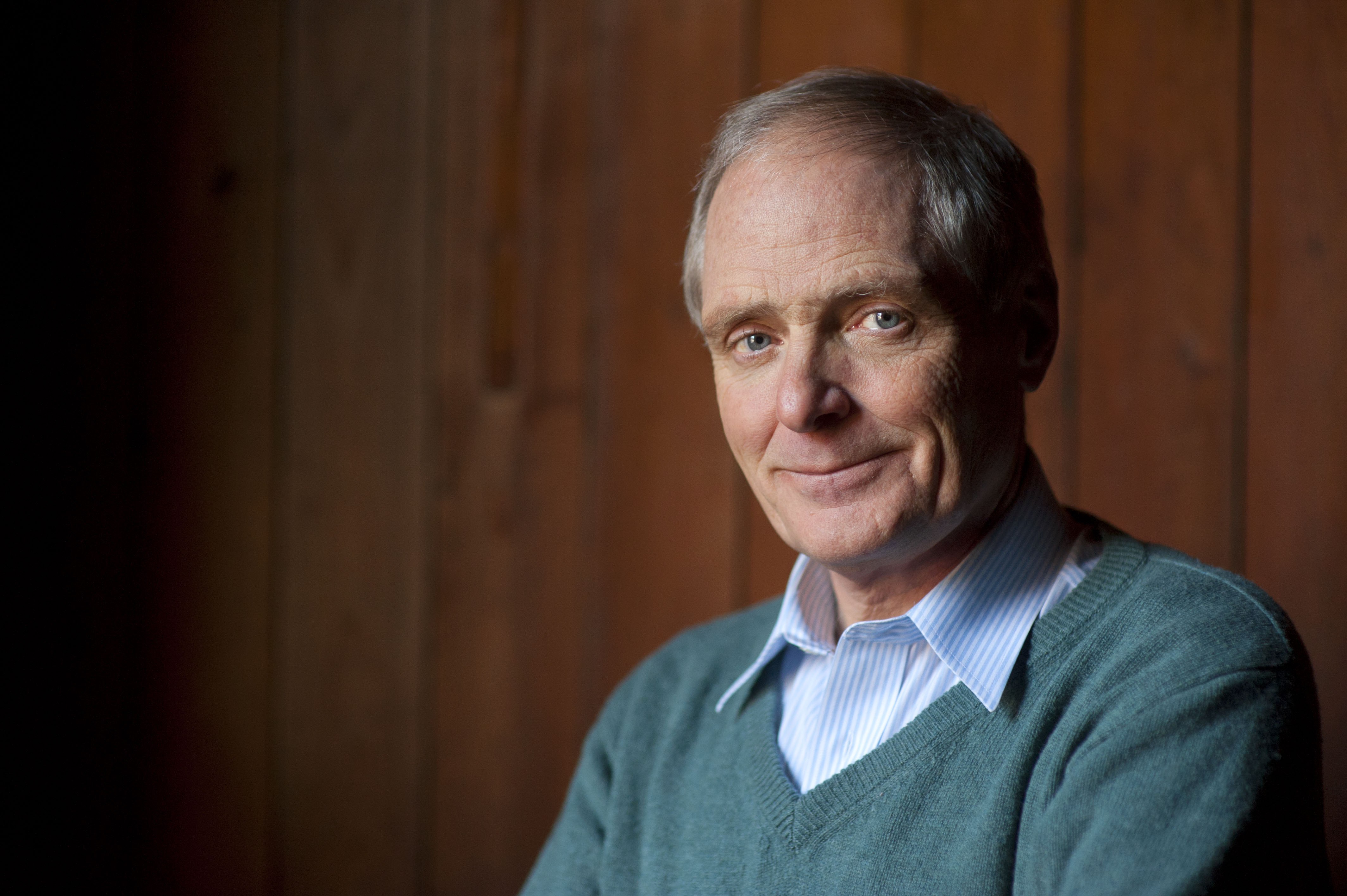 Main
Jack Casey: Author, Playwright, Songwriter
JACK CASEY (1950—) writes novels about his native upstate New York.
His books include A PARLIAMENT OF FOWLS (StoneGate, Ink., 2012), KATERI — LILY OF THE…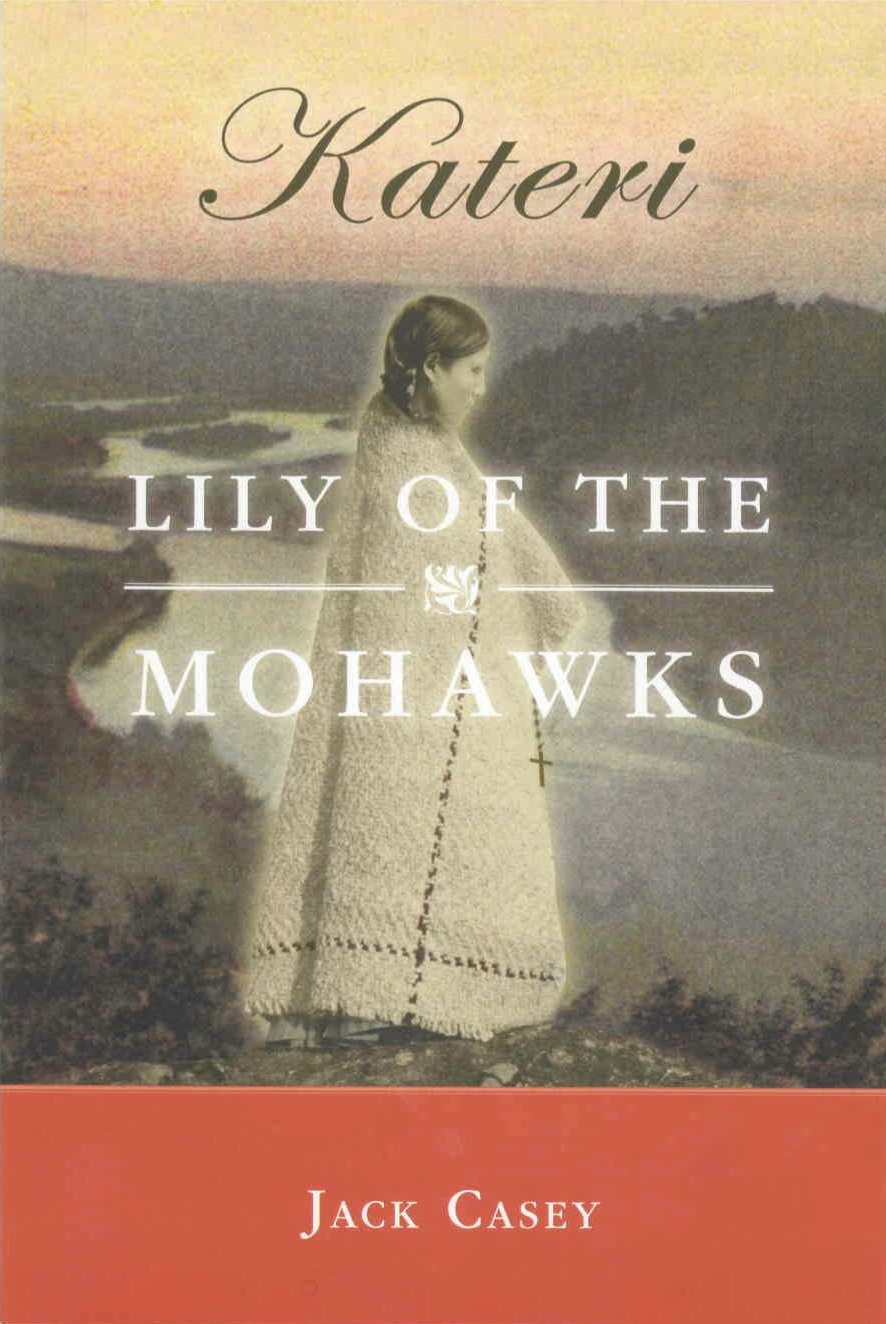 Main
Kateri — Lily of the Mohawks
A novel about the first Native American Catholic saint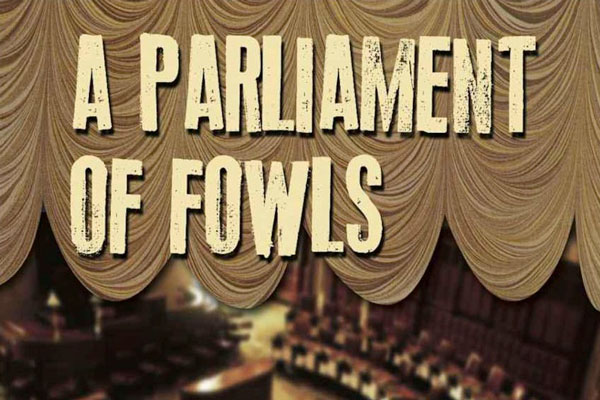 Main
A Parliament of Fowls
A PARLIAMENT OF FOWLS is a hilarious send-up of the bloodless 2009 "coup" in the New York State Senate written by an insider, Parliamentarian Jack Casey, who…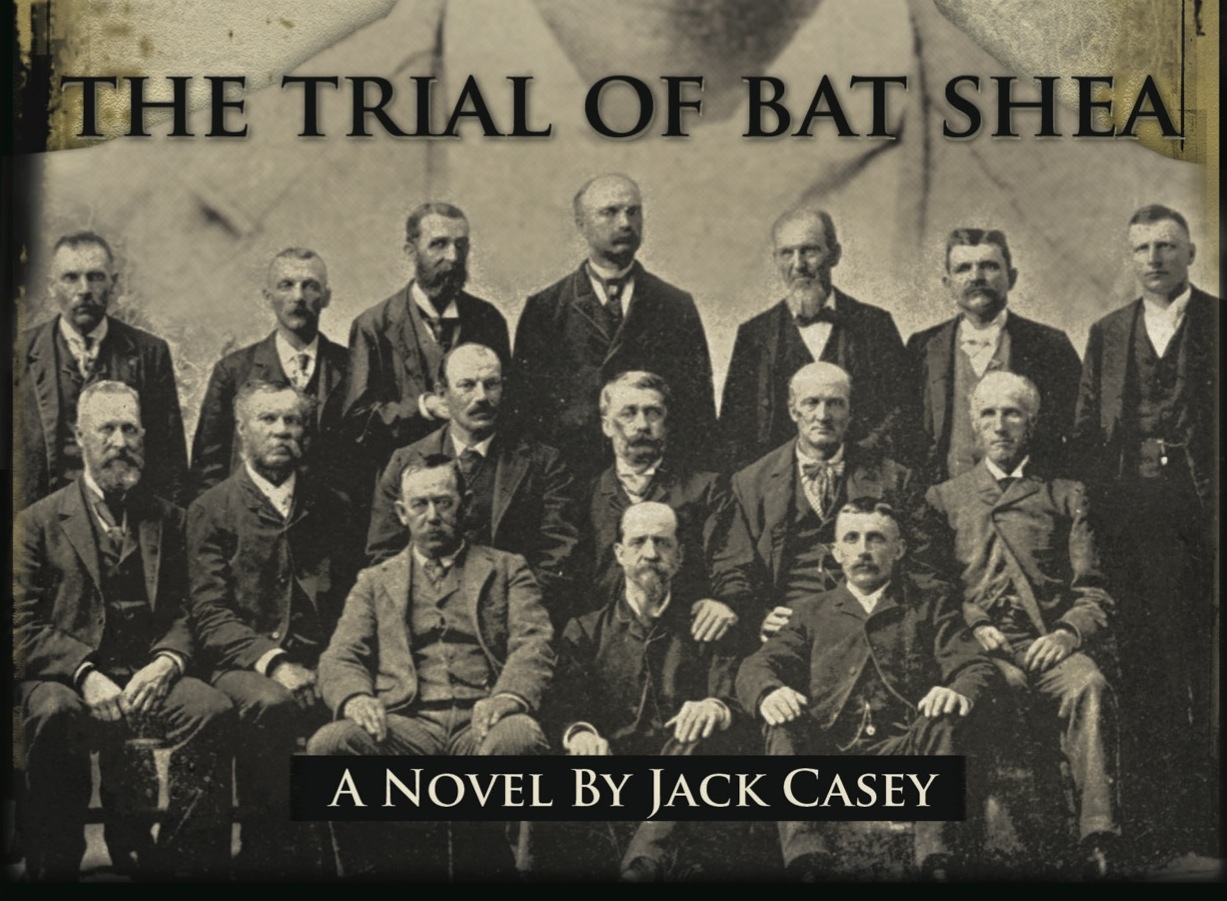 Main
The Trial of Bat Shea
TROY, N.Y., 1894—Boss Edward Murphy, a United States Senator, rules this upstate mill city from his brewery. Thugs and repeaters emerge from ward saloons on…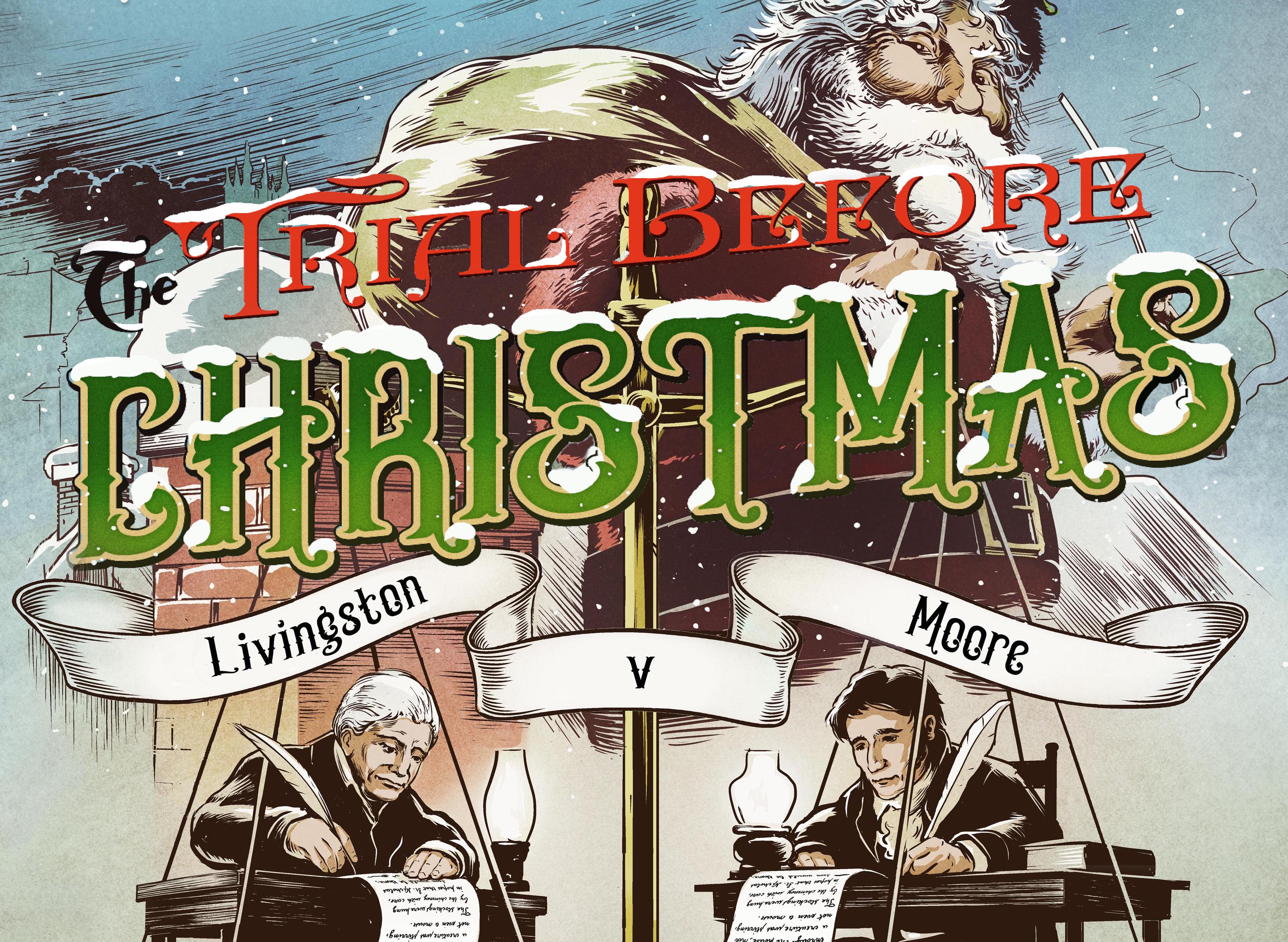 Main
THE TRIAL BEFORE CHRISTMAS
Who really wrote 'Twas the Night Before Christmas? A courtroom holiday whodunit staring Jack Casey & E. Stewart Jones Jr. Created by Duncan Crary.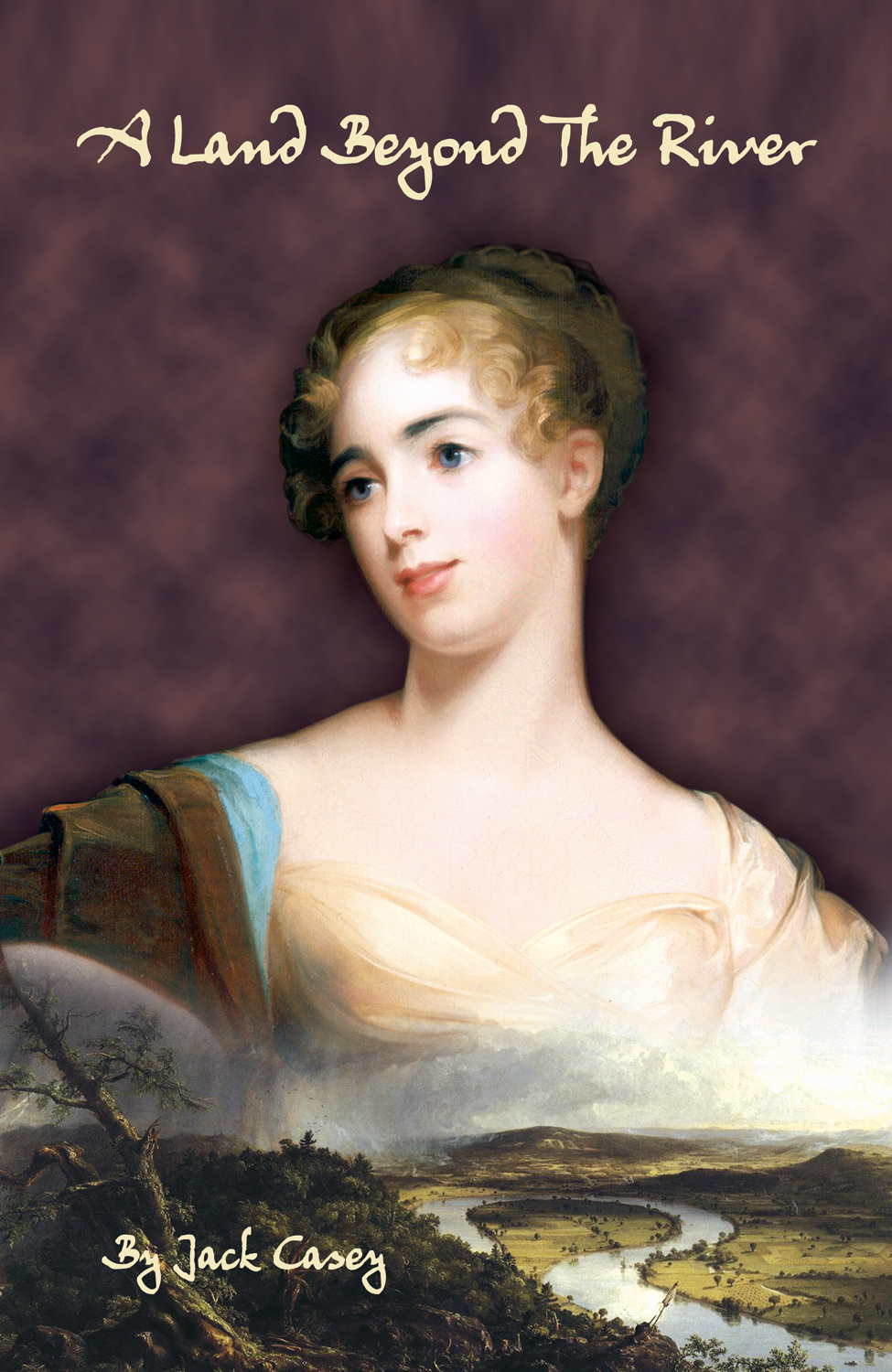 Main
A Land Beyond The River
A LAND BEYOND THE RIVER, a novel by Jack Casey, tells of the story of how the Erie Canal was built across the wilderness of New York State.
The year is 1810….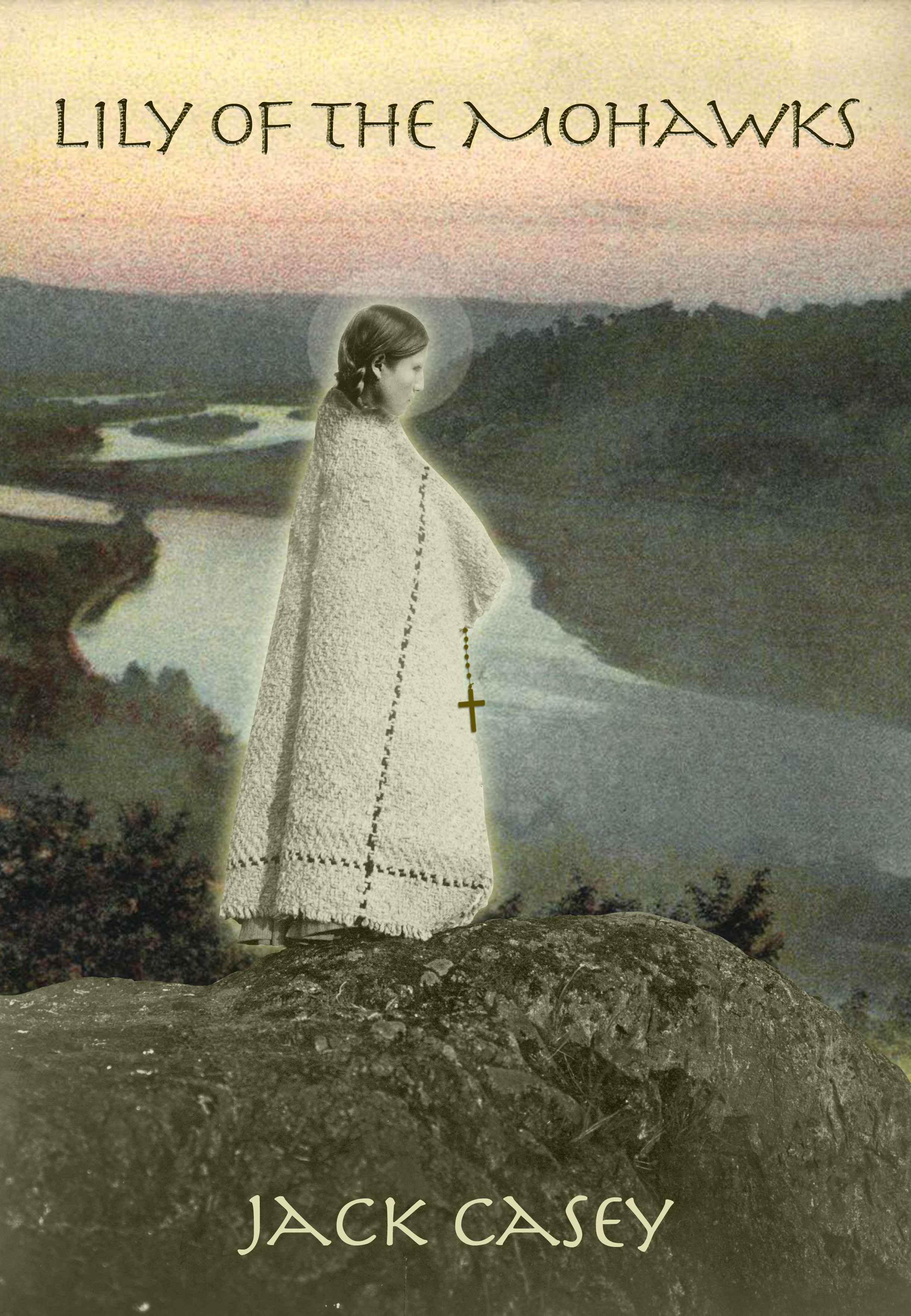 Main
Lily of the Mohawks
THE ODYSSEY OF AN
UNFORGETTABLE WOMAN IN A SAVAGE LAND
From the sensual, golden splendors of Louis XIV's Versailles to an untamed America blazing with the…