Audio
Jack writes songs in many genres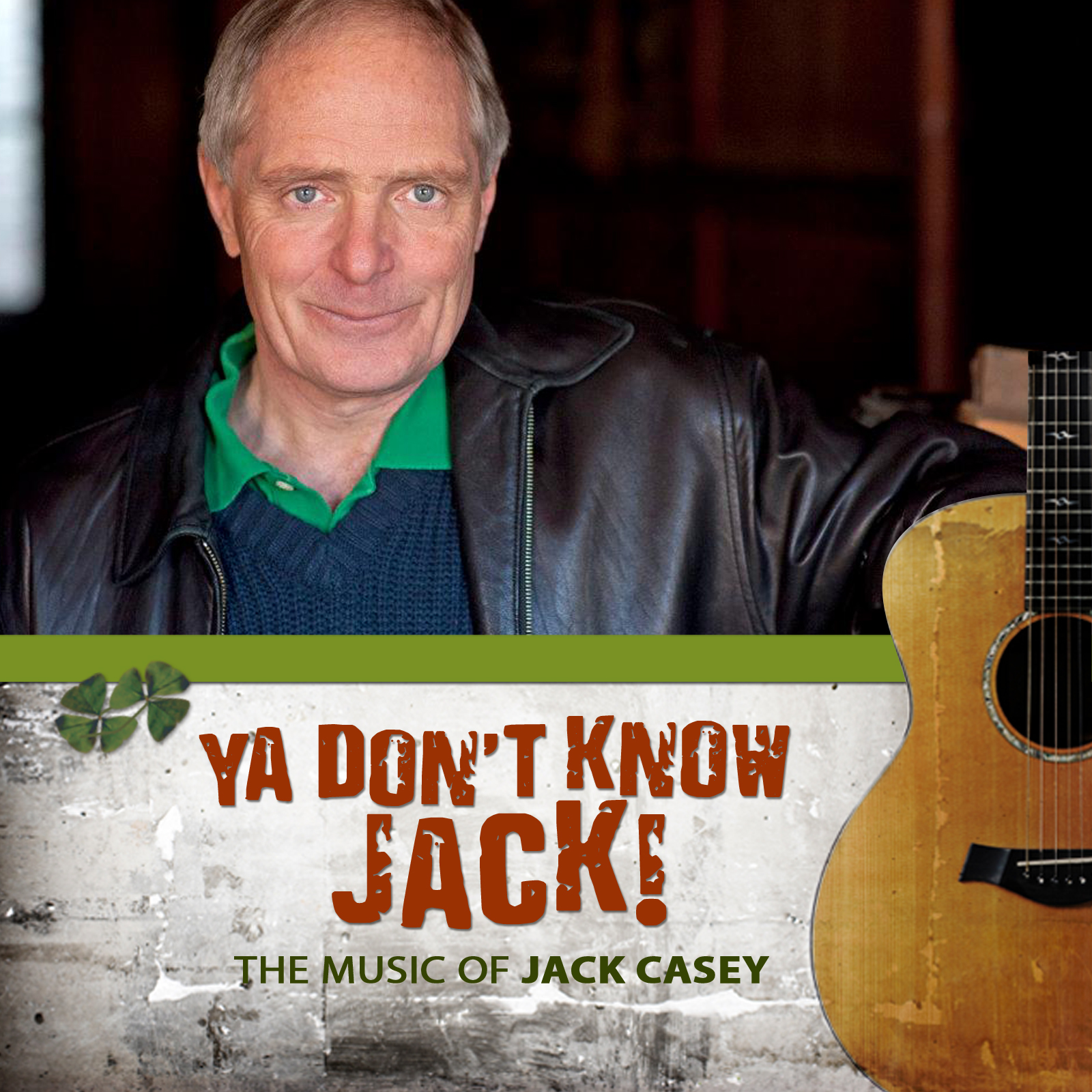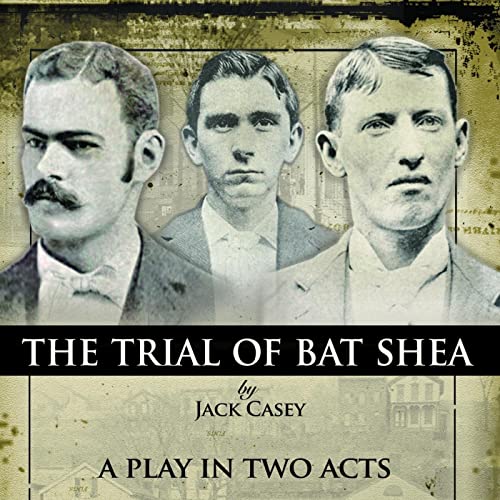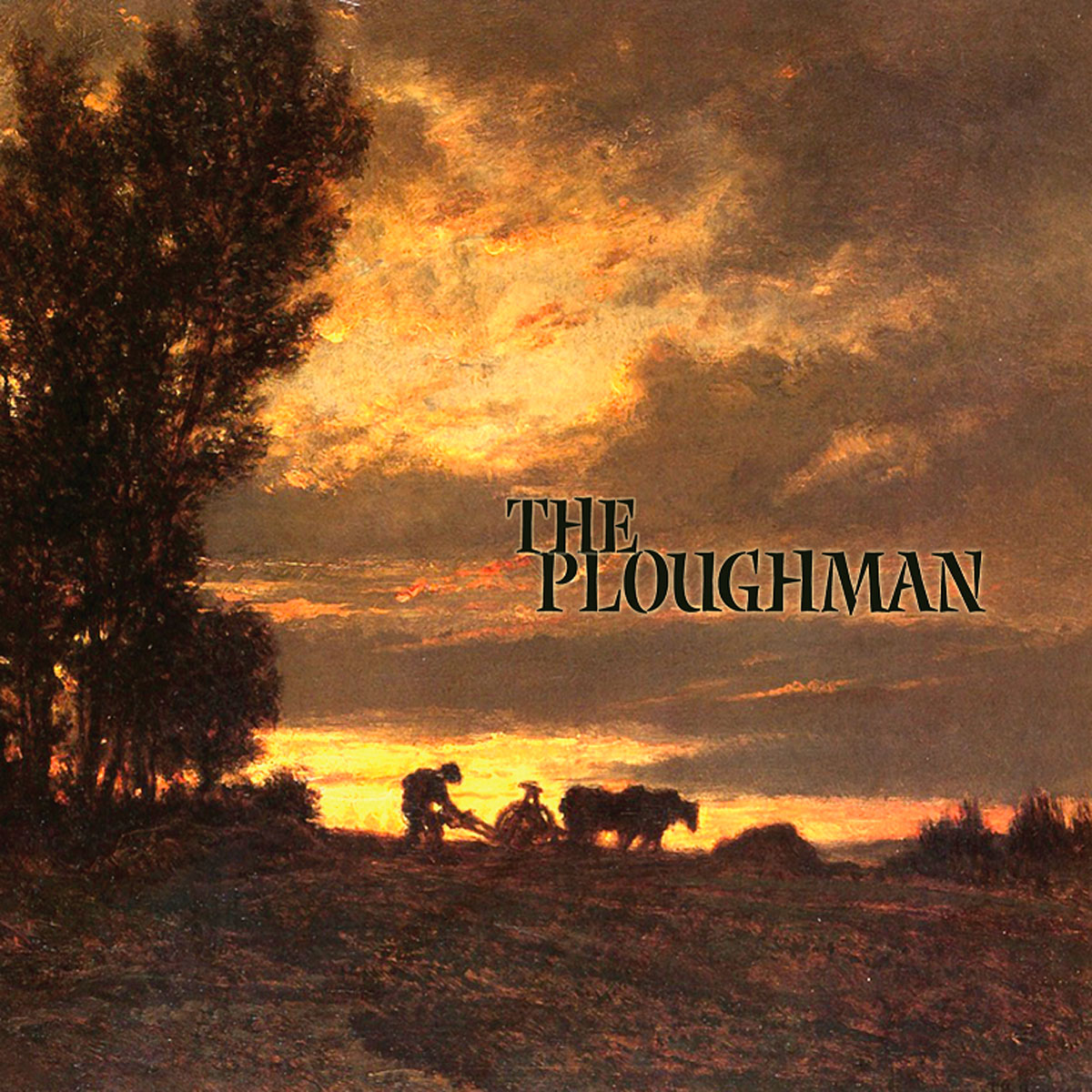 Music and lyrics by Jack Casey
"Land of Hate" & "Keep on Looking" lyrics by Jack Casey and Victoria Wright
Vocals, acoustic guitar, harmonica – Jack Casey
Vocal on "Really Elvis!" — Nikki Nelson
Vocal on "Graceland (Nothing Free at)" — Jason Damico
Lead Vocals on "Land of Hate" – Keaton Lusk
Vocals on "Keep on Looking"—Sarah Dooley, Carly Blaine, Emily Kaplan
Music and production for "Goin' South" "Graceland" "Really Elvis!" "When You're Gone" and "Keep On Looking":
Electric guitars, bass – Joe Mele
Keyboards, bass, drums, percussion – Tony Perrino
Saxophone and horns — Rick Rourke
Standup Bass (on Really Elvis!) – Mike Jenkins

Second guitar on "When You're Gone" – Tim Greenwood
Recorded at Tonyshouse Recording Studio, Greenfield Center, New York. Producer and Engineer, Tony Perrino.
Mastered and synchronized at Dubway, New York City by Michael Judeh.
"Keep on Looking" vocals recorded at Dubway Studios, Adrian Thorstensen Engineer.
Credits for "Land of Hate":
Recorded at Living Arts College B2R Studio, Raleigh, NC
Craig Brandwynne Producer, Nicholas Bagwell Engineer.
Lead Vocals—Keaton Lusk
Rap and backup vocal—Michael D'Anthony Hill
Bass and backup vocal—Jean Pierre Maldonado.
In 2008, Jack Casey wrote music for a staged reading of The Trial of Bat Shea. Sung by cast members as noted, these songs were produced by Adam Jones.