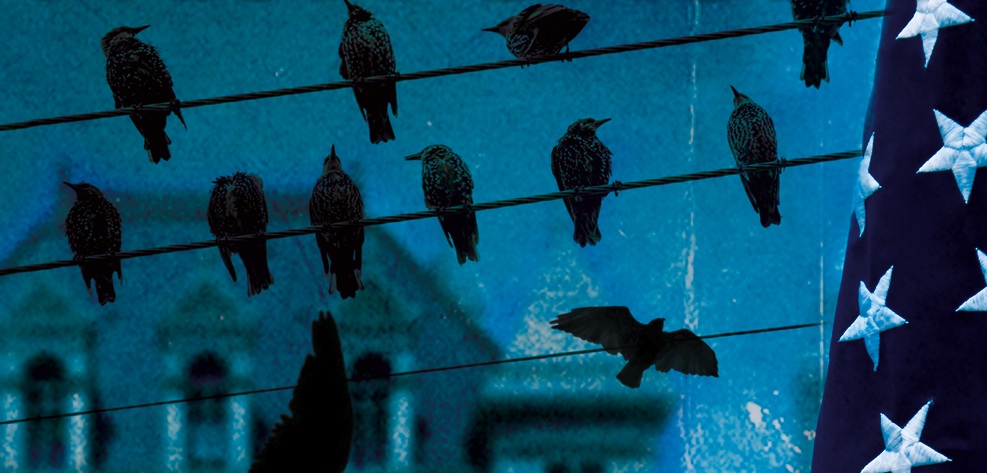 Blog
Jack Casey Cries Fowl on Senate Coalition
When Troy attorney Jack Casey published his satirical political novel "A Parliament of Fowls" (StoneGate Ink, Sept. 2012), he hoped that statehouse shenanigans described in the book would never repeat themselves. "It's déjà vu all over again," Casey said of the recent formation of a "bipartisan governing coalition" in the New York State Senate.

Blog
Jack Casey on CSPAN2 Book TV
Author Jack Casey tells CSPAN2 BOOKTV the story of Kateri Tekakwitha, a Mohawk woman born in present-day New York who survived smallpox, losing her family to the disease, and was eventually baptized as a Roman Catholic.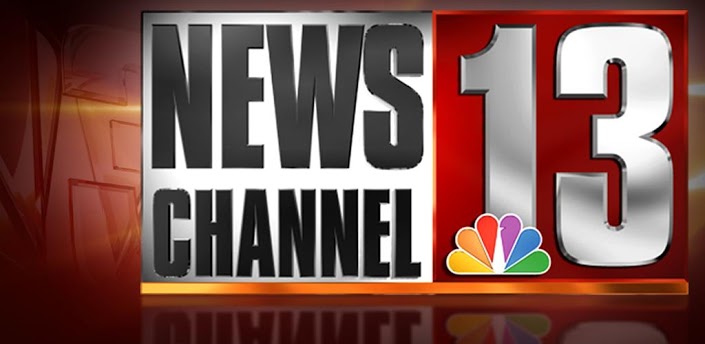 Blog
Jack Casey on WNYT News 13
Jack Casey speaks to WNYT News Channel 13 about his novel, Kateri — Lily of the Mohawks.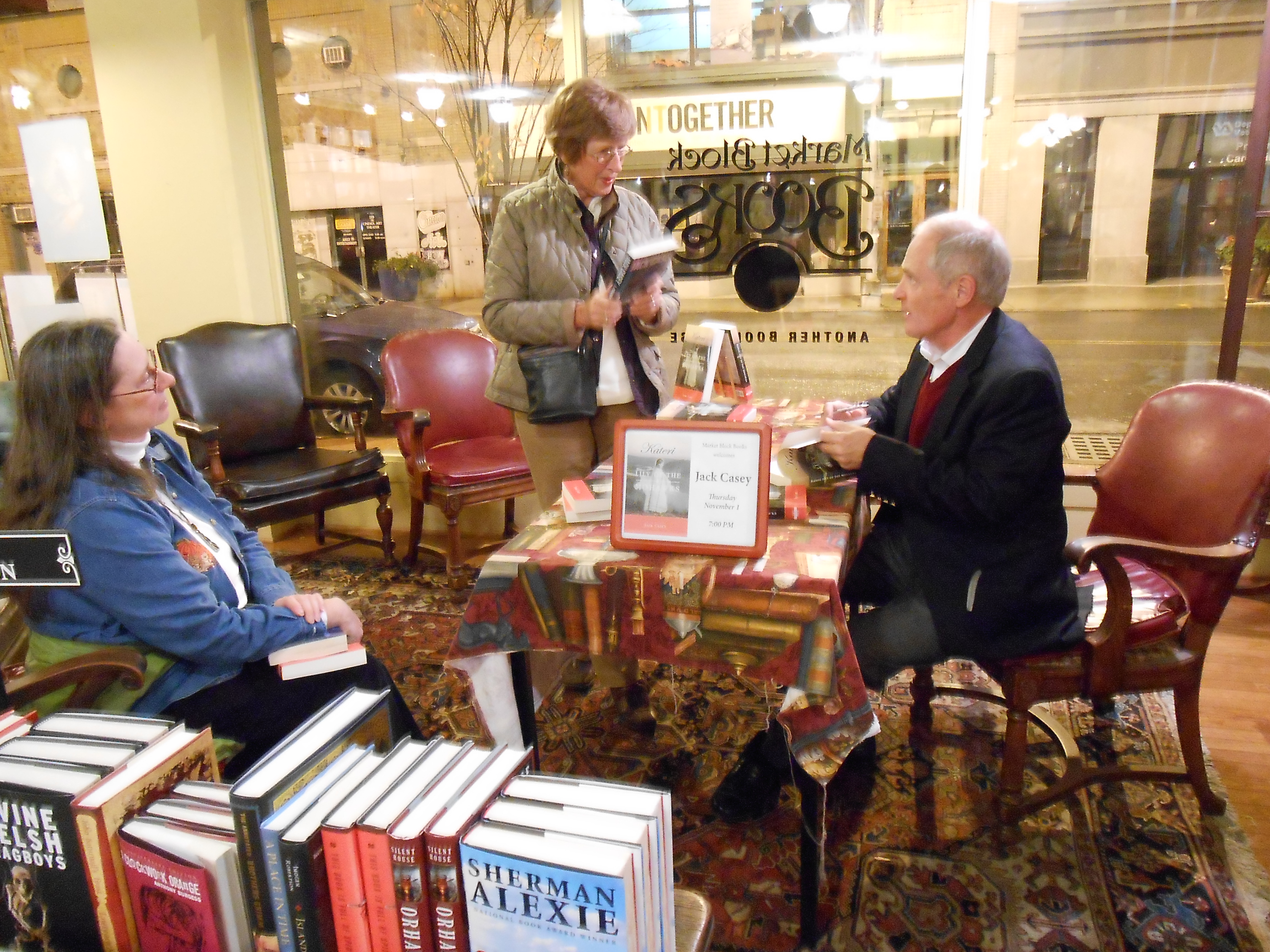 Blog
BOOK SIGNING: KATERI & PARLIAMENT
Jack Casey signs copies of KATERI – LILY OF THE MOHAWKS and A PARLIAMENT OF FOWLS at Market Block Books, Troy, N.Y. on November 1, 2012.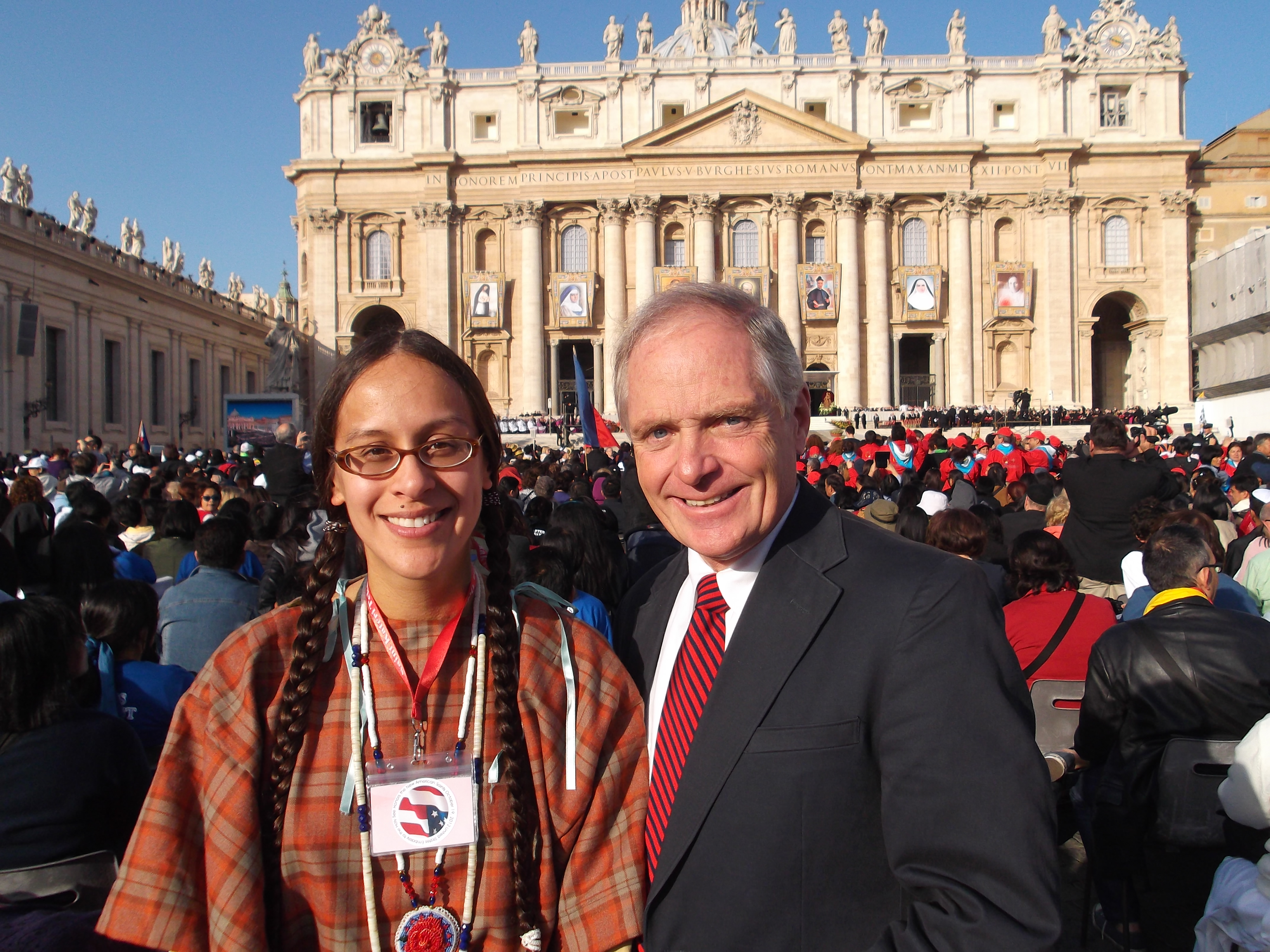 Blog
HEAVEN AND EARTH
ROME, October 21, 2012 – This morning in St. Peter's Square Pope Benedict XVI formally inducted Kateri Tekakwitha into the company of Catholic Saints. Father Claude Chauchetiere's quest to obtain recognition of her surpassing spirituality, begun in 1680 with a request to exhume her body and bring it into the mission chapel, has succeeded, and she becomes the first native American saint.

Blog
Jack Casey on WCNY The Capitol Bureau — Kateri
WCNY Capitol Correspondent Susan Arbetter interviews Jack Casey about his new novel Kateri — Lily of the Mohawks. Casey appears by phone, from near Vatican City just days before the canonization ceremony of Kateri Tekakwitha, the first Native American saint.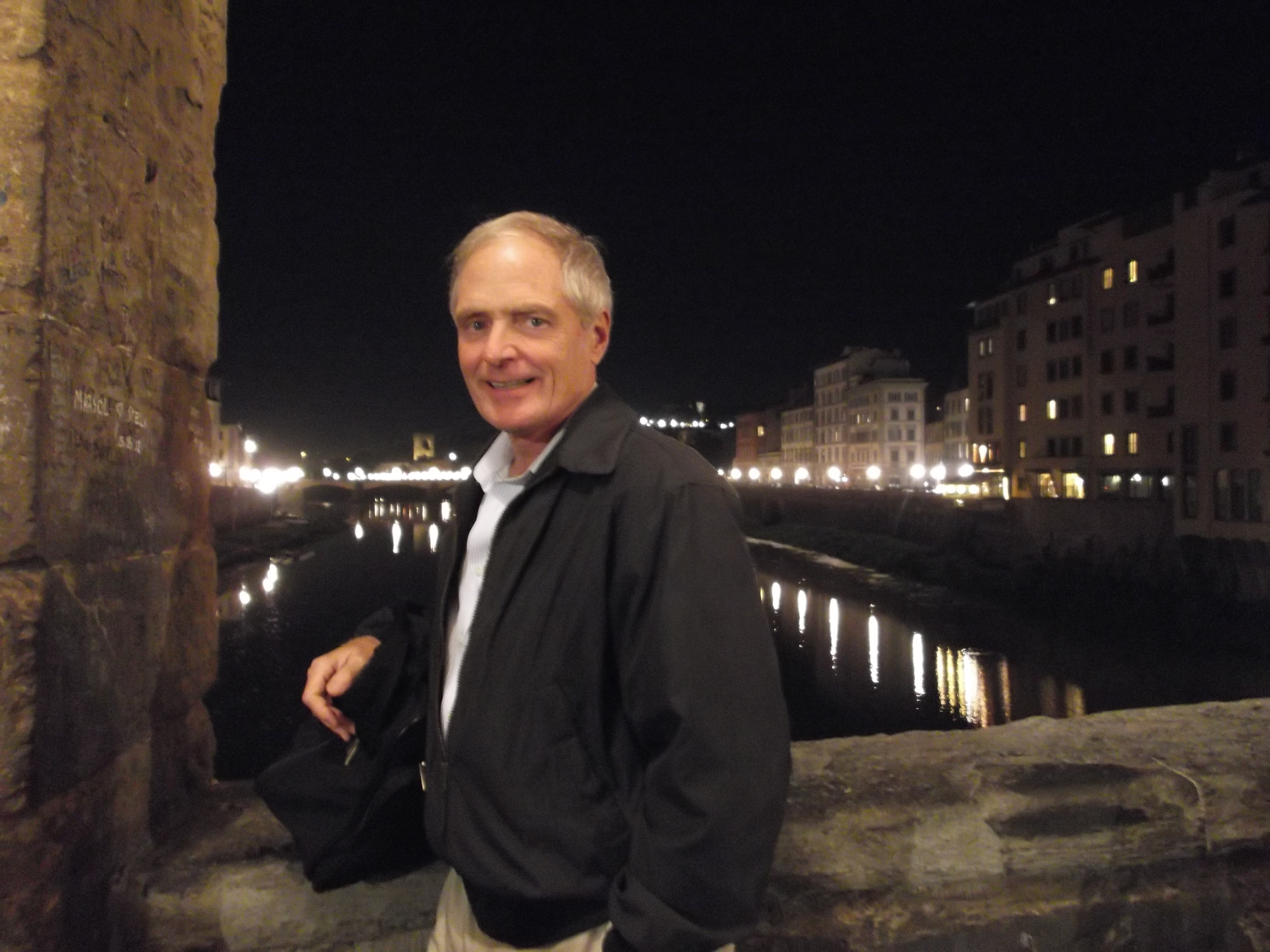 Blog
KATERI AND THE RENAISSANCE
It's nearly midnight and tomorrow, October 21, is a day many in Christendom have been waiting for, to celebrate the canonization of Kateri Tekakwitha. I journeyed up to Florence today to see again the splendors of the Renaissance and ruminate in this fourth of a five-part series about our Mohawk maiden's place in the order of things.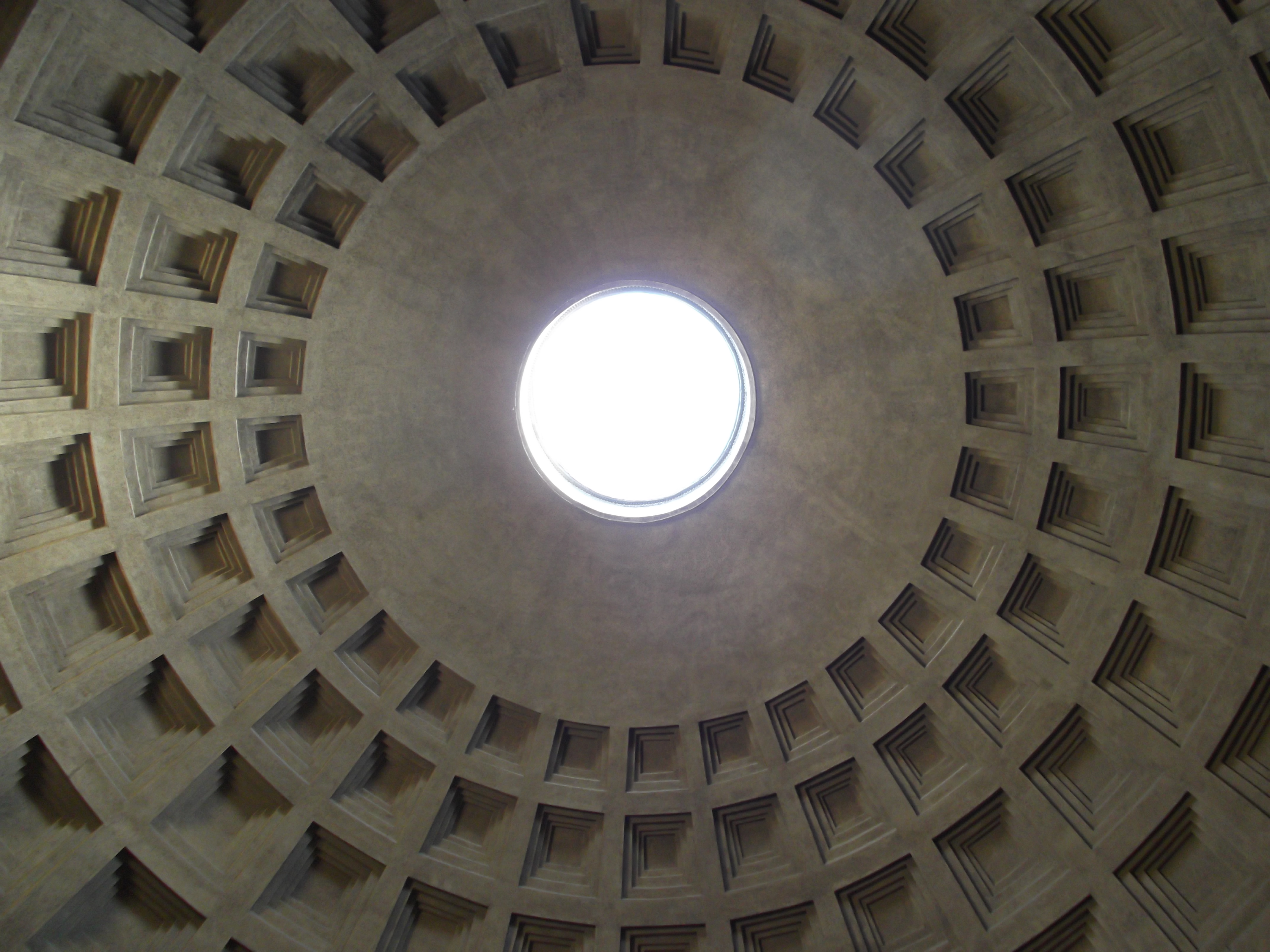 Blog
PAGAN TO CHRISTIAN
ROME – Unlike many empires who sought to conquer the world, Rome never thought of itself as a superior race. Romans prided themselves on diversity and their…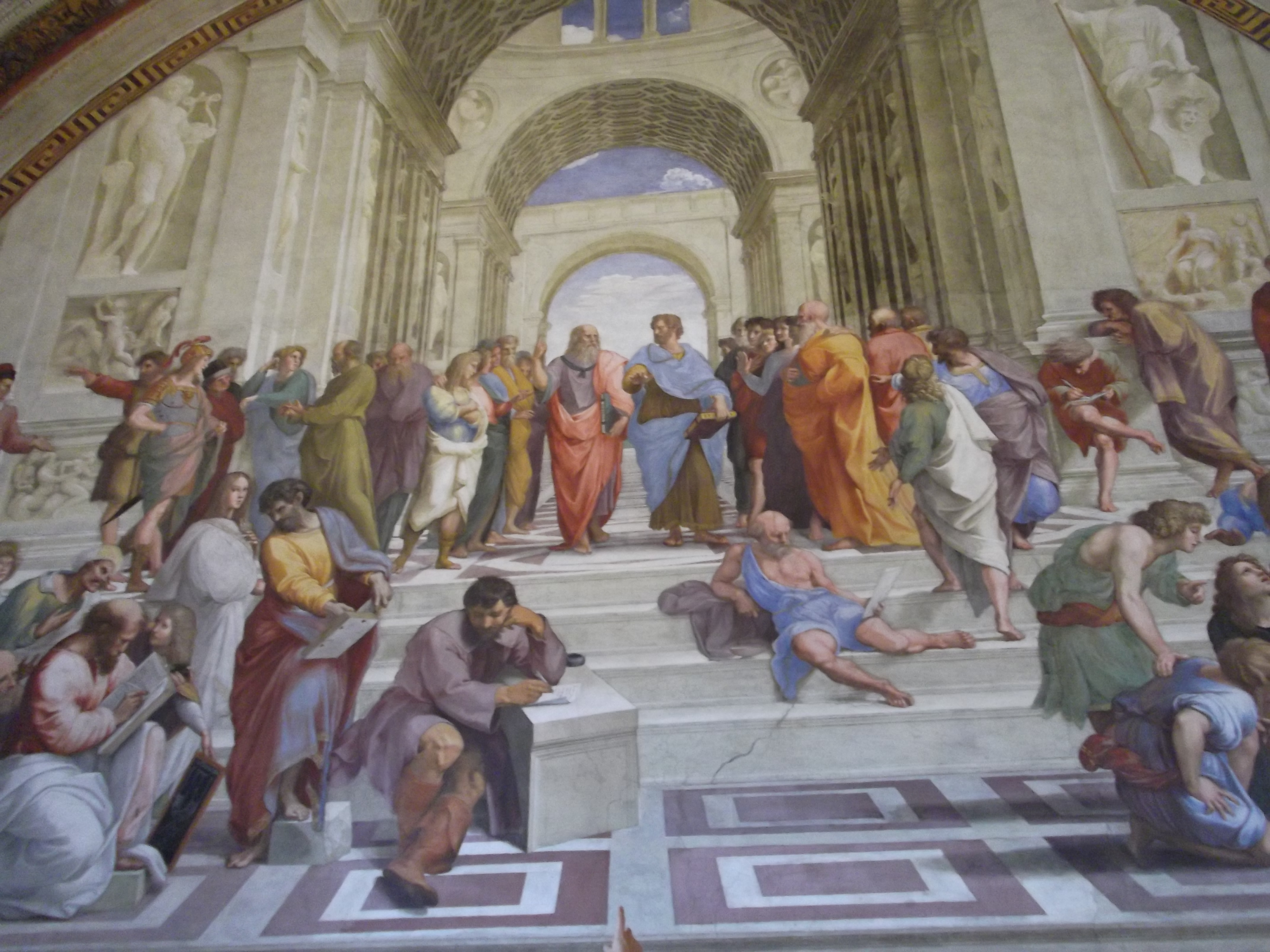 Blog
KATERI AND THE OTHERS
I returned to the Sistine Chapel today with new eyes and a new heart –
Earlier, the sun blazed warm and bright on a run through the park to Villa Borghese….

Blog
NOVEL CELEBRATES FIRST AMERICAN INDIAN SAINT – KATERI TEKAKWITHA
Staff Picks Press publishes novelized biography in time for canonization, October 2012.