Blog
A Toast to Bat Shea, March 8 @ Brown's Brewing Co. Troy, NY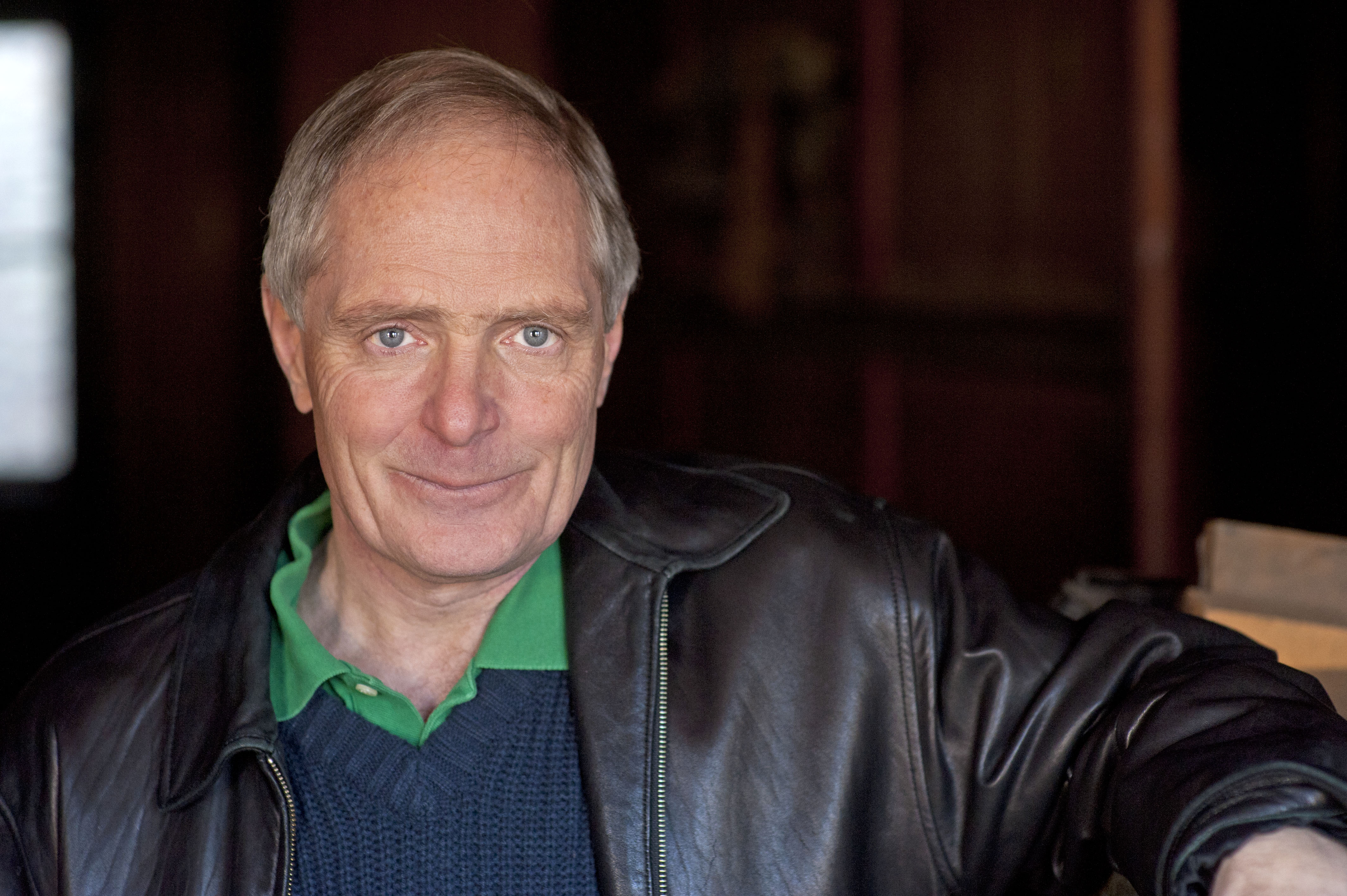 Blog
New Photos by Charlie Samuels
New photos by Charlie Samuels.
[caption id="attachment_312″ align="alignleft" width="680″ caption="Jack Casey, Jr. at his home in Troy, N.Y. Photo by…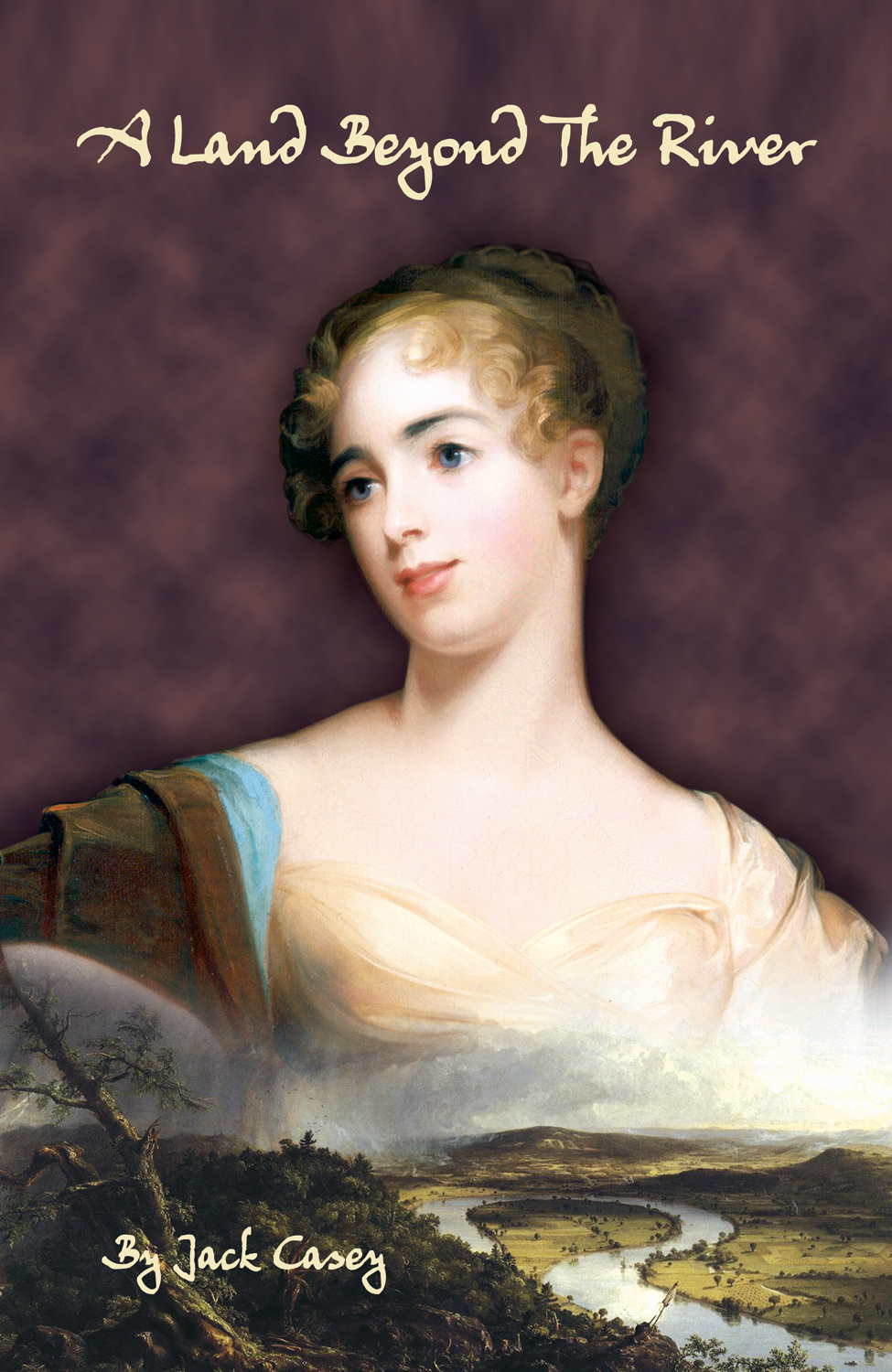 Main
A Land Beyond The River
A LAND BEYOND THE RIVER, a novel by Jack Casey, tells of the story of how the Erie Canal was built across the wilderness of New York State.
The year is 1810….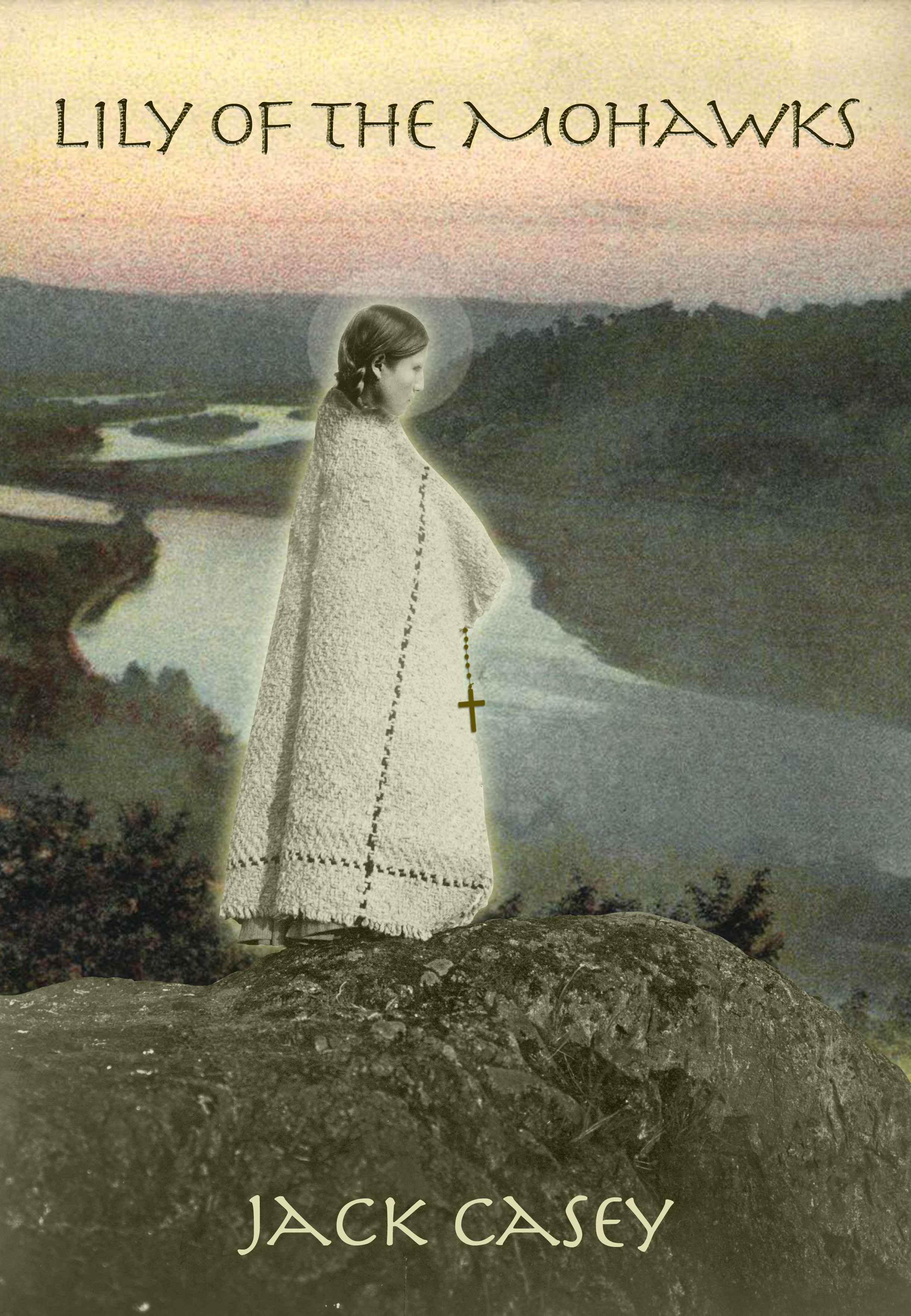 Main
Lily of the Mohawks
THE ODYSSEY OF AN
UNFORGETTABLE WOMAN IN A SAVAGE LAND
From the sensual, golden splendors of Louis XIV's Versailles to an untamed America blazing with the…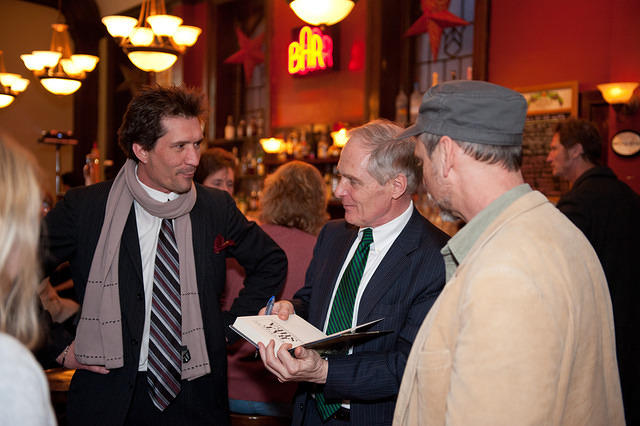 Blog
Publication Party: The Trial of Bat Shea eBook
MARCH 15, 2001
Daisy Baker's
Troy, NY
[caption id="attachment_189″ align="aligncenter" width="640″ caption="David Girard and Jack Casey sing the songs from…